Insights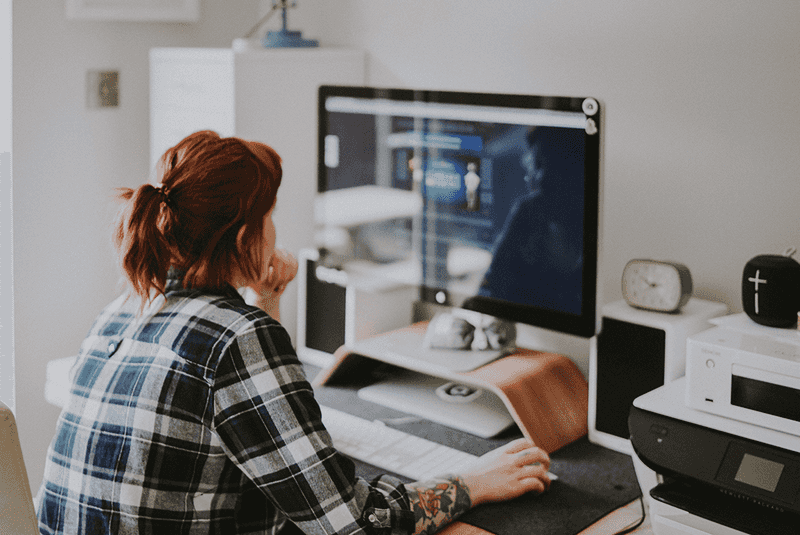 How a simple HR Audit can help build your business
Human Resource audits are the key to compliance, efficiency, and talent development. Uncover legal risks, streamline processes, nurture talent, boost satisfaction, and control costs strategically. Let's discuss how an HR audit can propel your success.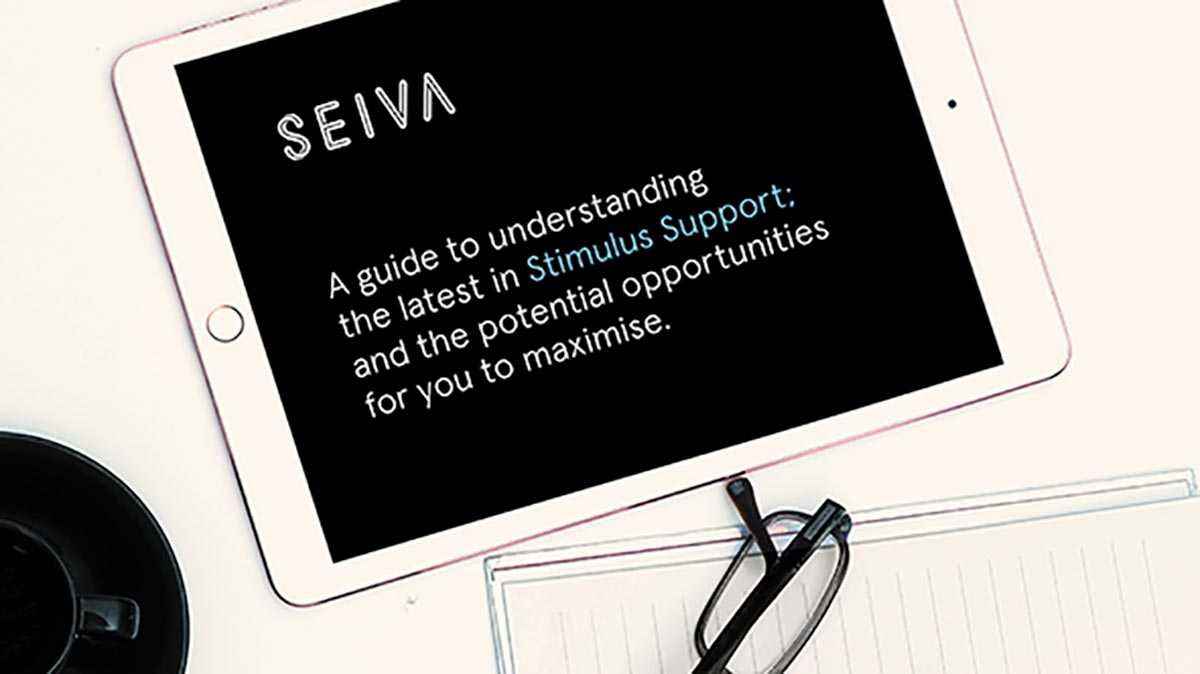 A guide to understanding the latest in Stimulus Support and the potential opportunities for you to maximise.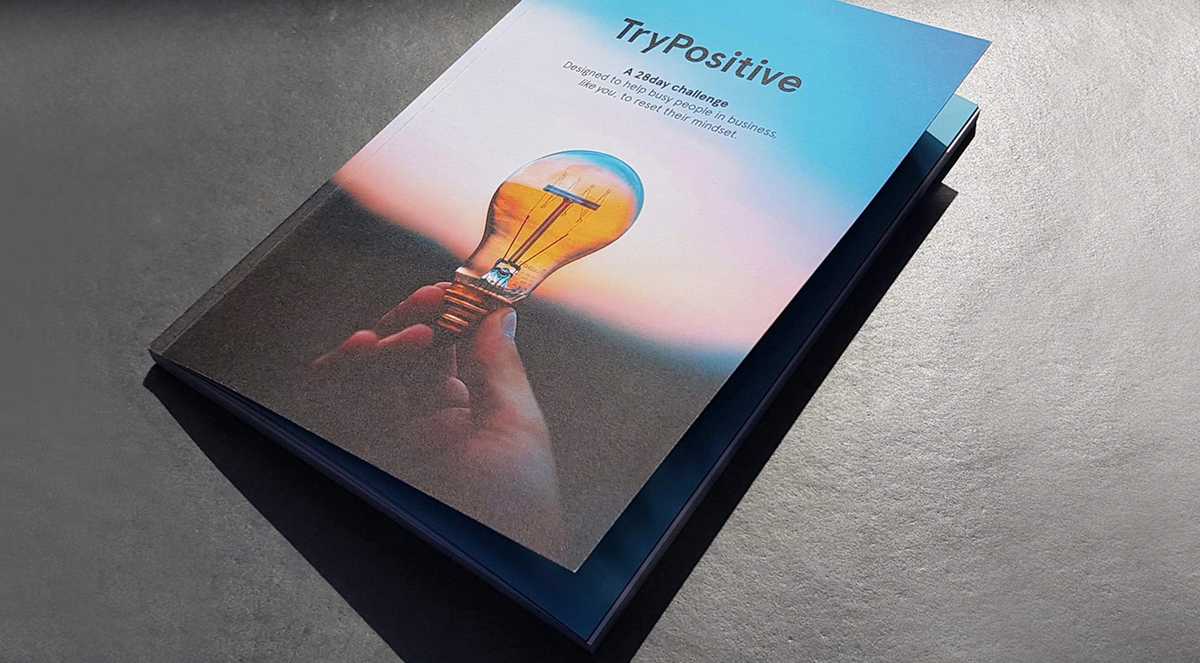 Our 28day 'TryPositive' guide is designed to help you think more positively.
So tell us, what is *it you're after? We look forward to learning what *it is that will make you happier.