Insights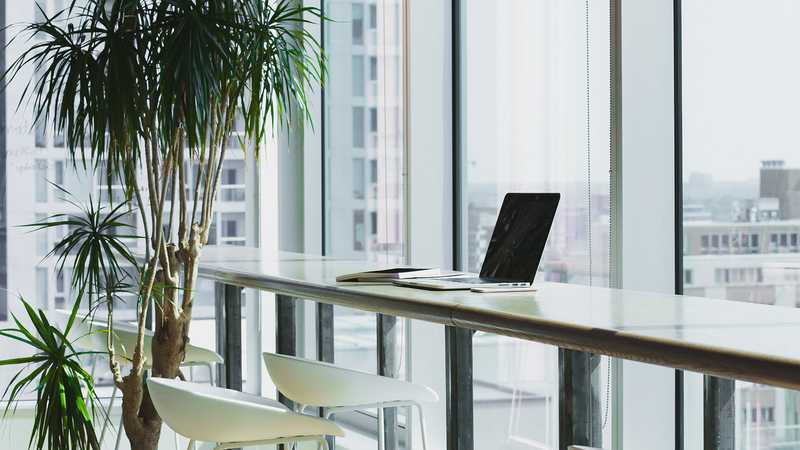 Superannuation Guarantee Rate Increase – What this means for you.
Our guide on what you need to know, and do, with the Superannuation Guarantee Rate increasing once again.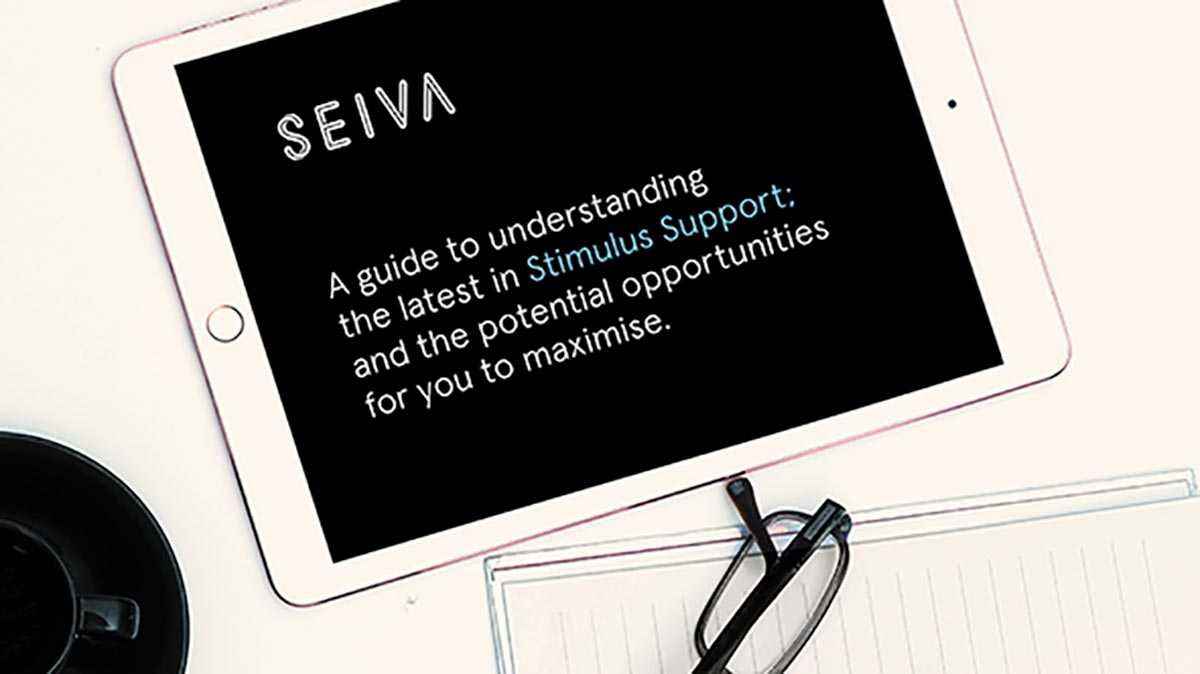 A guide to understanding the latest in Stimulus Support and the potential opportunities for you to maximise.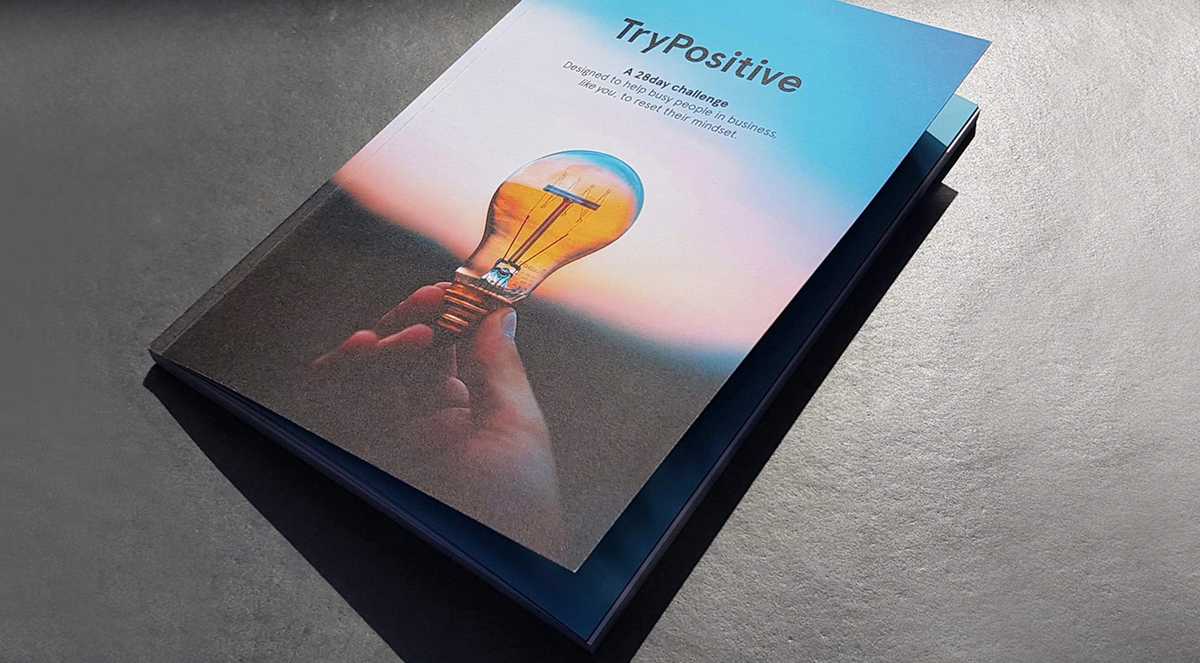 Our 28day 'TryPositive' guide is designed to help you think more positively.
So tell us, what is *it you're after? We look forward to learning what *it is that will make you happier.