Talks & Training
A way we show how much we care, is by what we share. If you're interested in having Brent share his knowledge and passion for business strategy, simply get in touch.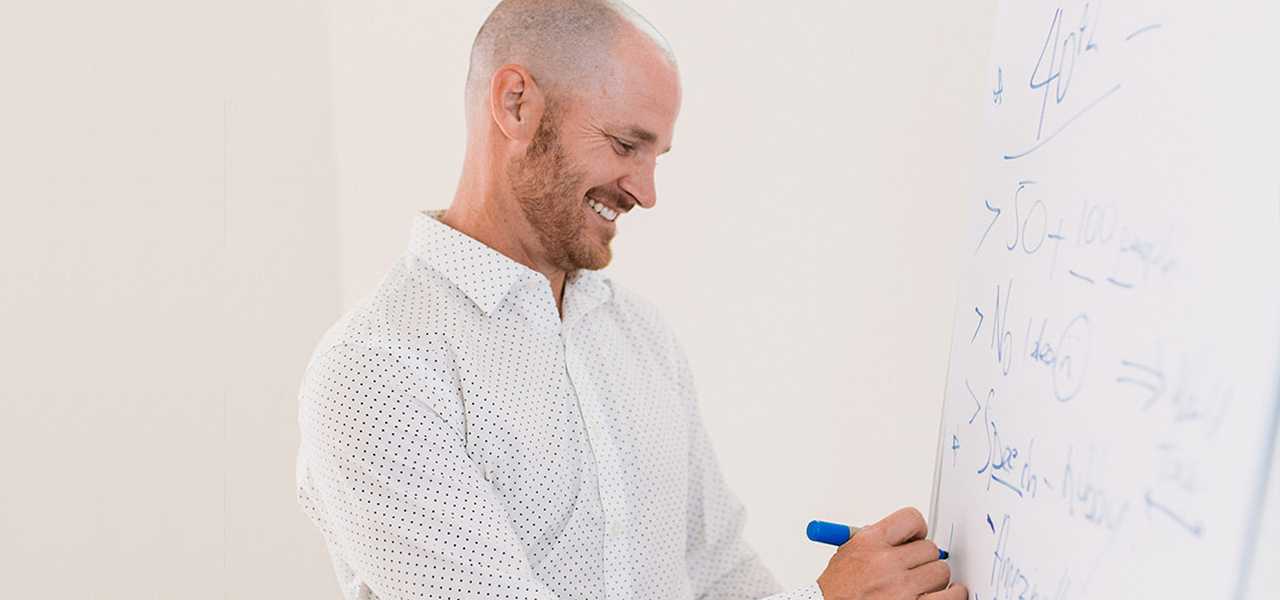 Have Brent Speak

A Top 40 under 40 Business Leader

Brent oozes passion, which you will see from the moment you meet him, but don't let the energy disguise his in-depth experience in strategic planning, financial management and leadership. He regularly runs seminars and business building workshops on behalf of CPA and The Law Institute of Victoria.

Small Group Business Strategy

Hosted by by Brent Szalay

We know the small business world. And, so we understand regular, one-on-one strategy advice is often not feasible for small business owners. Yet, we recognise the real need for sound planning and financial management advice. Advice which guides informed business decisions. Get in touch if you'd like to participate is a small group session.

Xero Training

Join the cloud

There are better ways to spend your time than being frustrated in front of your computer screen. We can show you how to take advantage of cloud accounting. The ultimate benefit being you can work from wherever your busy schedule takes you, with absolute visibility to your numbers.
"I can make big brave decisions quickly, because I can easily analyse if an opportunity fits within our strategic path. I love that SEIVA's advice is grounded in evidence and numbers, as well as more sentimental factors."
www.nestlegal.com.au
Laura, Nest Legal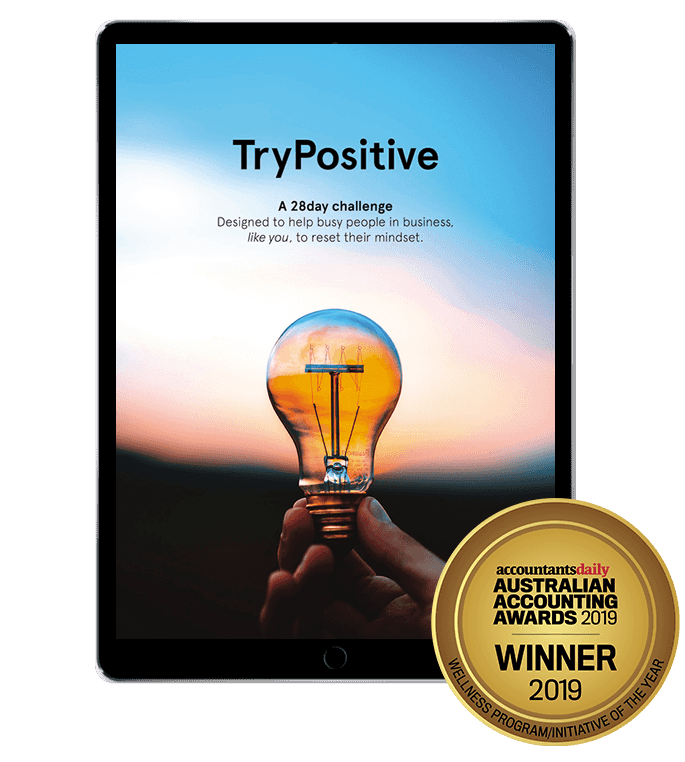 Our 28day 'TryPositive' guide is designed to help you think more positively. Influencing you to make better decisions.
So, let's chat about what is *it you're aiming for?

And take a step forward to being happier.