Specialist Industries
With years of experience working with business owners across various industries, we know sound business decisions need more than just the numbers to stack up. Prosperity requires clarity. And, that clarity comes from a strategic plan.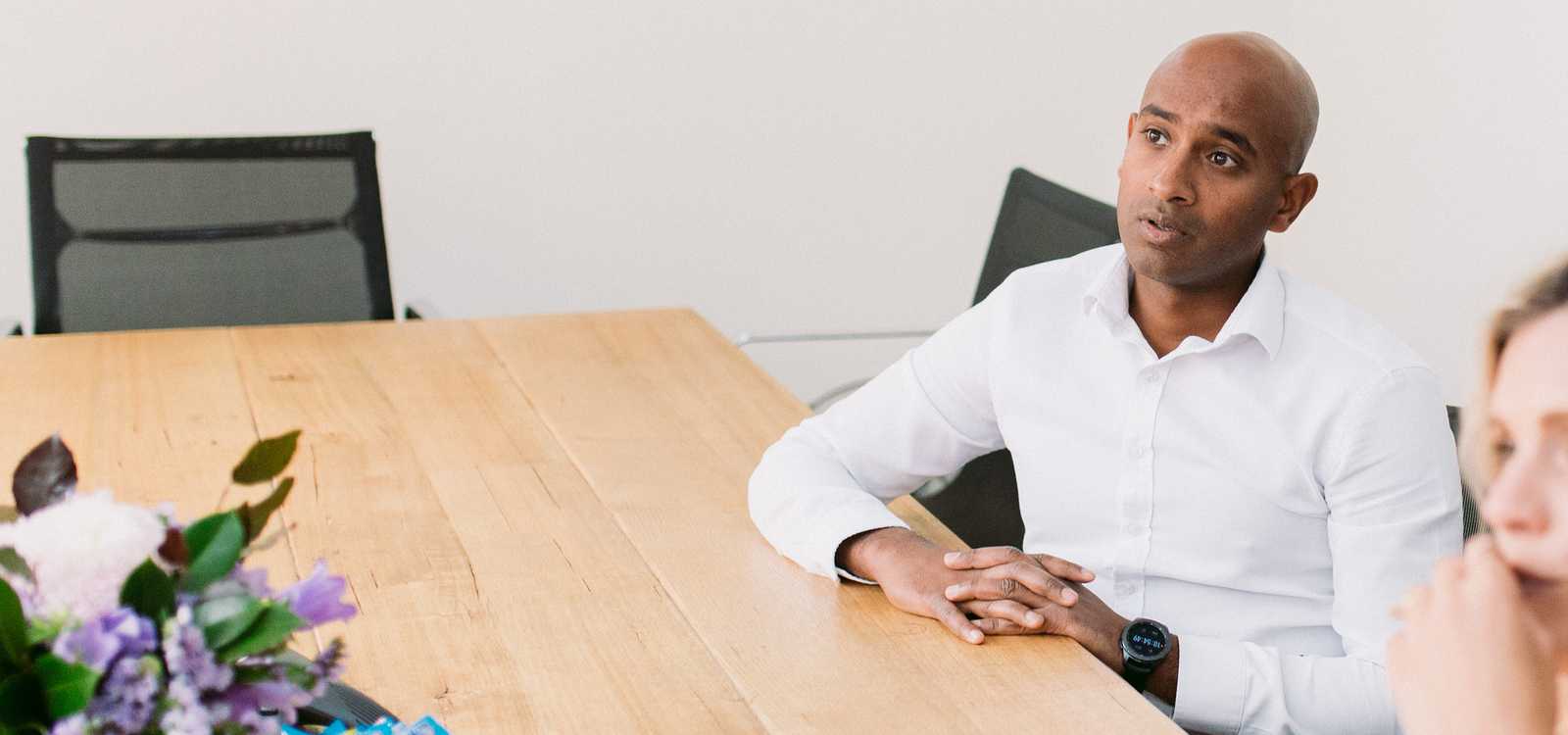 Legal Industry

Business order requires strategy

Not only do we work with many legal firms to improve their unique business strategies, we also work closely with the Law Institute of Victoria. Our Managing Director, Brent, runs small group strategic planning sessions with their members seeking to become Partners in firms. Showing them the ropes to strategy success.

Trade Industry

Prosper with a plan

Many of our clients, like you, are absolute experts in their trade; Electricians, Plumbers and Builders, alike. We devise a business plan to help you stand out and capitalise on what you do best (with the right team on-board). We manage your financial reports and cashflow, so you business keeps flowing as it should.

Professional Services

Relating to what we do

Every great business decision starts with a great discussion. So, we always begin by understanding your business and what makes it unique. We capitalise on your strengths and devise a strategy to help you stand out to the right people, for the right reasons. And, then we help you execute your strategy with KPI's and monthly reporting meetings, to ensure the numbers are stacking up.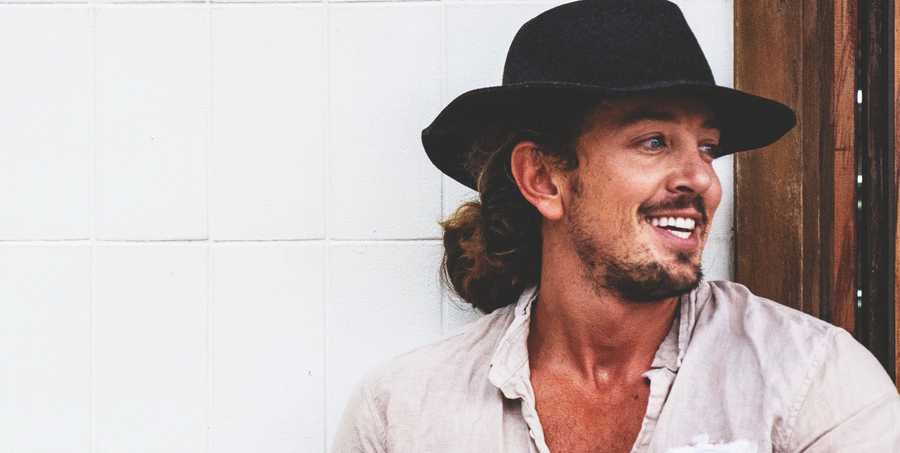 "It's their care and workplace ethos that separates SEIVA from other accounting firms I've worked with and is no doubt resulting in huge impact, beyond just the numbers."
plantproof.com
Simon, Plant Proof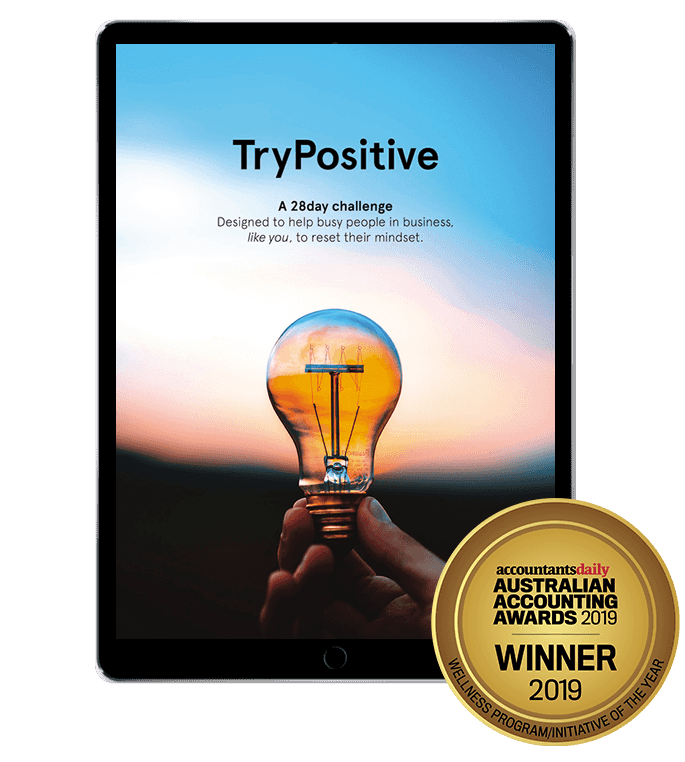 Our 28day 'TryPositive' guide is designed to help you think more positively. Influencing you to make better decisions.
So, let's chat about what is *it you're aiming for?

And take a step forward to being happier.