Financial Advisory
We do more than balance your books and bank accounts. Because profits made in your business can fuel your personal investment strategy. That thing we call 'nest egg.'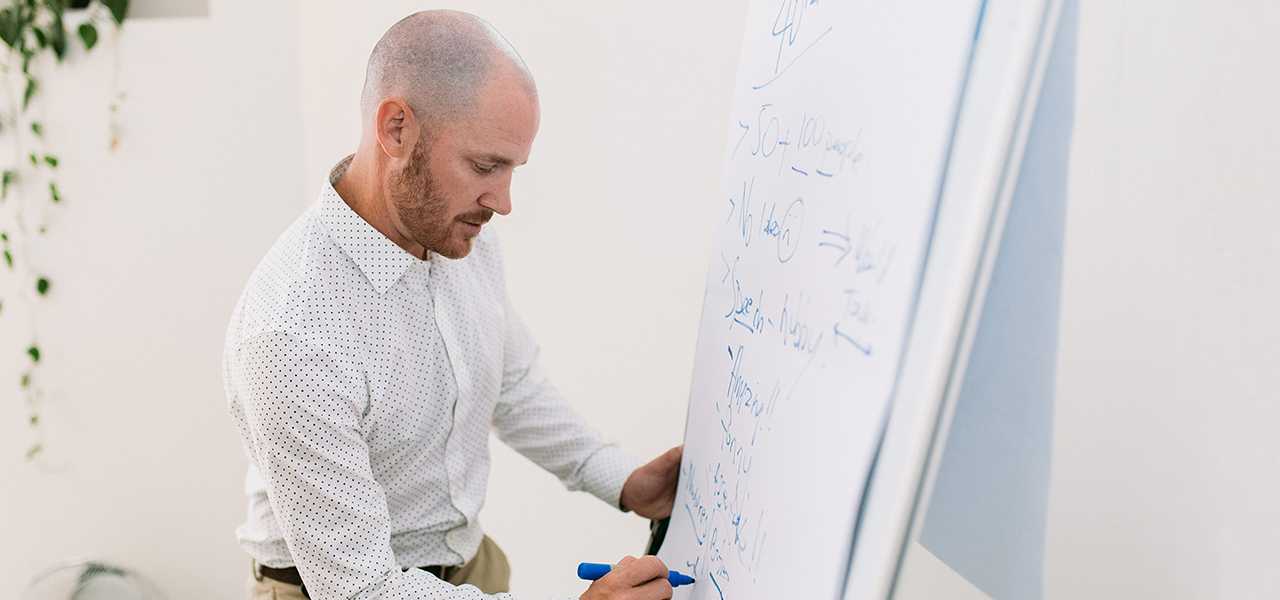 Personal Wealth

Actively invest in your future

We'll show you a series of ways to build your wealth and surplus cash. And, then future-cast how you can earn a passive income from your assets, while still achieving your short-term life and lifestyle goals. Like a big holiday once a year or cutting back your working hours.

Self-Managed Super

Control your (asset) destiny

Flexibility can be a great thing, especially when it comes to managing a 'do-it-yourself' superannuation scheme. Except you won't need to do it yourself. Our friendly team have a wealth of knowledge and are here to guide you to set yourself and your family, up best. If we feel it's in your best interest.

Asset Protection

Peace of mind

We help you set personal wealth goals, so we together can achieve them. We also need to understand the risks that might get in the way, so we can mitigate them. Rationally, it's considered risk management. Emotionally, it's peace of mind. However you see it, we assure you it's valuable.

SEIVA Finance Lending

Funding to fuel your goals

What do you have in mind…a dream home or dream renovation? An investment property? Or, perhaps extra cash to fuel your business expansion? We take the time to understand where you see your future and tailor finance to fit all your needs.

SEIVA Finance is your reliable partner on a broad spectrum of finance brokerage, including residential mortgages, investment loans, personal loans, commercial loans, development funding, asset finance, and debt reconstruction.

SEIVA Finance Director Evette Anderson is an Authorised Credit Representative (399251) of BLSSA Pty Ltd ACN 117 651 760 (Australian Credit Licence 391237).

 

Succession Planning

Future proofing

Wanting to get your Business and Personal Estate in order? We'll help you design, implement and monitor a road map that leads to achieving whatever future ?happiness (it*) looks like to you.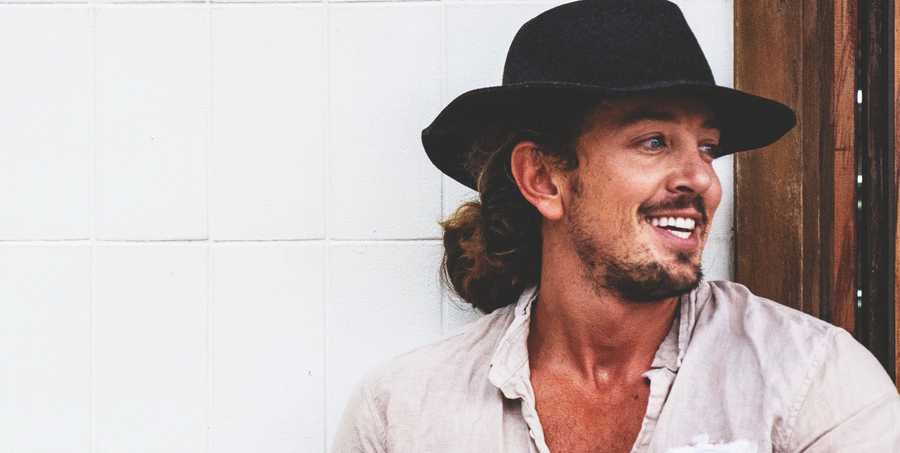 "It's their care and workplace ethos that separates SEIVA from other accounting firms I've worked with and is no doubt resulting in huge impact, beyond just the numbers."
plantproof.com
Simon, Plant Proof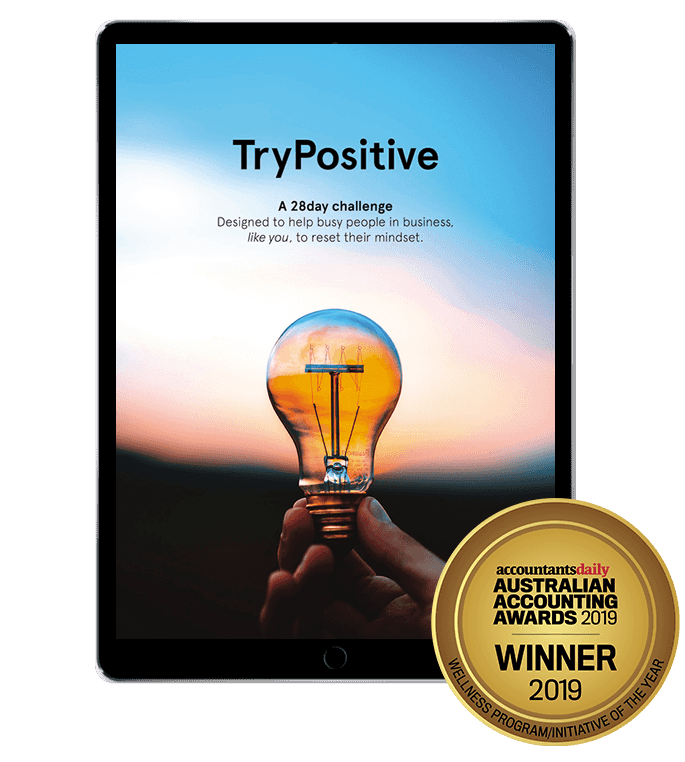 Our 28day 'TryPositive' guide is designed to help you think more positively. Influencing you to make better decisions.
So, let's chat about what your it* is?

 Great decisions start with great conversations.