Business Advisory
We're business enthusiasts and expert advisors. And, we know sound business decisions need more than just the numbers to stack up.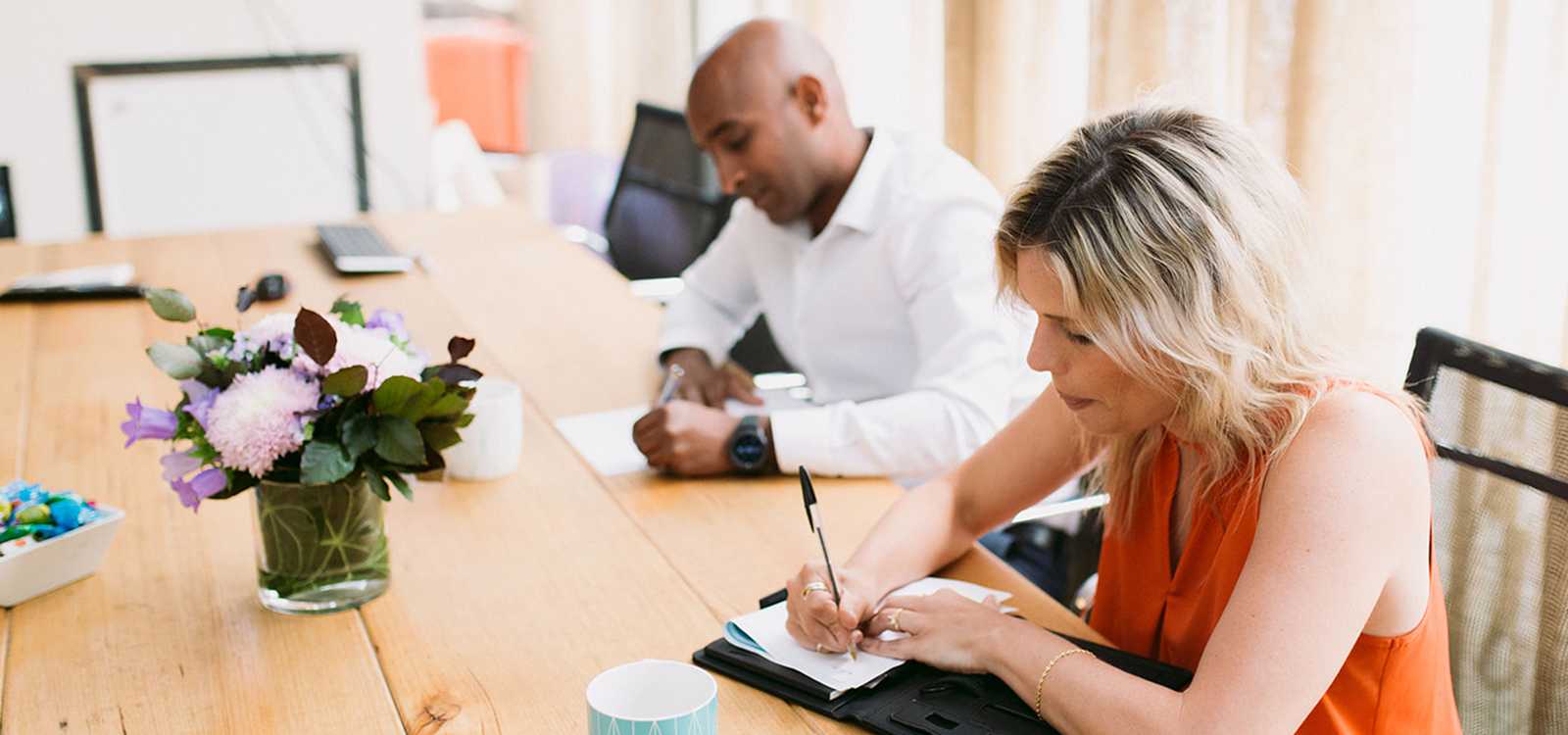 Business Strategy

A planning session for your business

In our comprehensive Strategic Planning Workshop, we create a roadmap to achieve whatever it* is you're chasing. We build a structured framework with tangible steps and key drivers, so you know what your milestones are and if you're on track to making it* happen.

Financial Modelling & Management

CFO style reports

We become your financial partner, watching over your numbers and keeping them in line with your business strategy. The benefit? We'll take away any doubt, so you can have more control and confidence when making decisions.

Budgeting & Forecasting

Ensuring you're on track

We like to catch up on a monthly or quarterly basis to ensure your numbers are stacking up and to keep you accountable to your strategic plan. We realign where we need to and celebrate the little wins when they're due.

Cashflow Planning & Management

The fuel to your passion

We know cash is a common stress point for business owners. It's a good thing we like to be organised. And even more than that, we like to avoid nasty surprises. So, we'll help you forecast your cashflow (6 months in advance) so we can proactively action anything needed.

Business Valuations

Knowledge is empowering

Maybe you're looking to buy or sell a business, in part or in whole?  Either way, we can help you decipher the strategy behind your deal, the value of your business and even the structure of any new partners coming on-board. Knowing the value of your business is empowering for your decision making.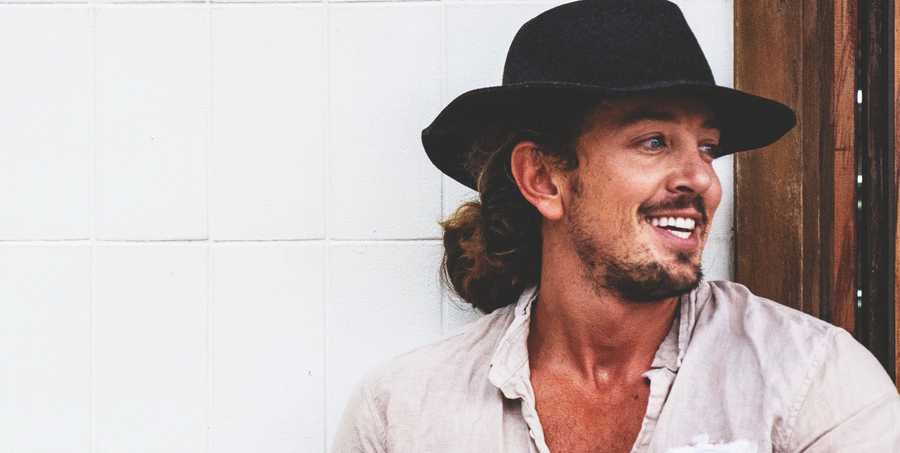 "It's their care and workplace ethos that separates SEIVA from other accounting firms I've worked with and is no doubt resulting in huge impact, beyond just the numbers."
plantproof.com
Simon, Plant Proof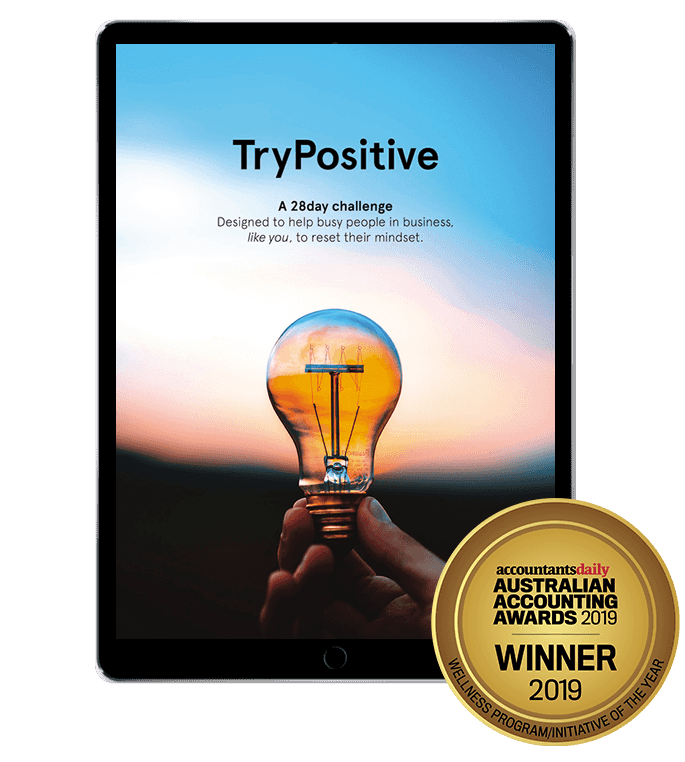 Our 28day 'TryPositive' guide is designed to help you think more positively. Influencing you to make better decisions.
So, let's chat about what is *it you're aiming for?

And take a step forward to being happier.