Accounting & Tax
Come say hello and you'll find an office full of experts, with decades of expertise. We know our way around a spreadsheet and the intricacies of the tax system.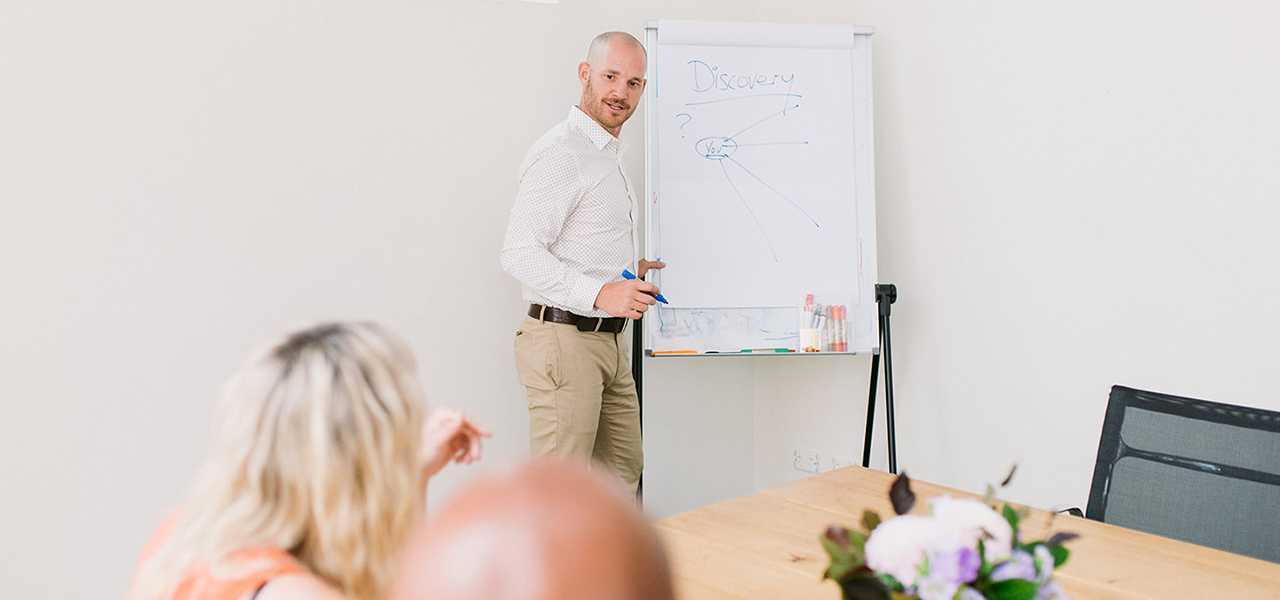 Tax Compliance

Cross your T's, dot your I's

We make sure you're on top of all your financials and tax, so you feel in control and on track at all times. More importantly, you'll have the clarity and freedom to get back to doing what you do best. And should the 'authorities' arrive, you know you'll be safe from nasty surprises.

Tax Planning

Never pay more than you should

Money in your pocket is a chance to build wealth, right? So, before the EOFY arrives, we will look at ways to minimise your tax by future-casting your ATO obligations (up to one year in advance). Being smart with your money, is all about planning ahead.

Bookkeeping

Getting the basics to stack-up

There are better ways to spend your time than buried in paperwork, numbers and sticky notes. We take control and keep you on top of your numbers. We streamline your processes and provide you with quality data so you can understand your situation and make informed decision.

International Tax

Business with no borders

We help you oversee the numbers you're making overseas and then navigate the varying rules and regulations to ensure you're not paying one cent more than you should in international tax.

Business Structuring

A different kind of armour

We listen to your situation and then advise the best structure for your business, with two key things in mind: protecting your existing assets and minimising your taxable income, so you don't pay more than you should.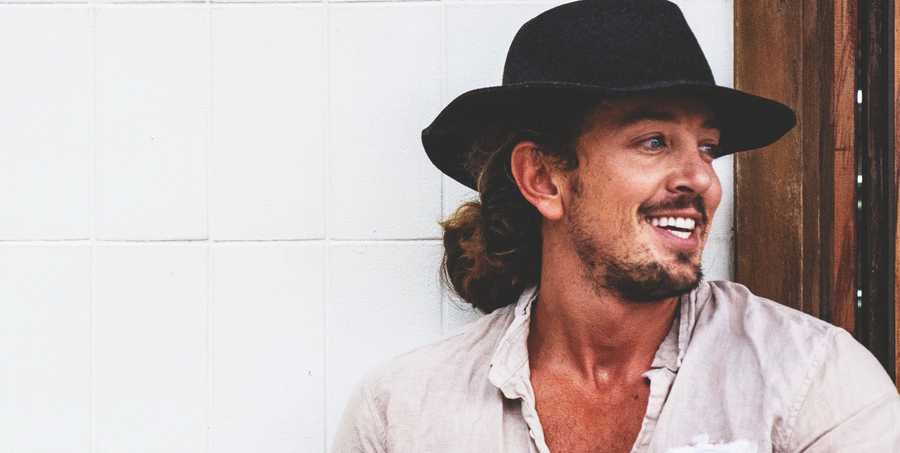 "It's their care and workplace ethos that separates SEIVA from other accounting firms I've worked with and is no doubt resulting in huge impact, beyond just the numbers."
plantproof.com
Simon, Plant Proof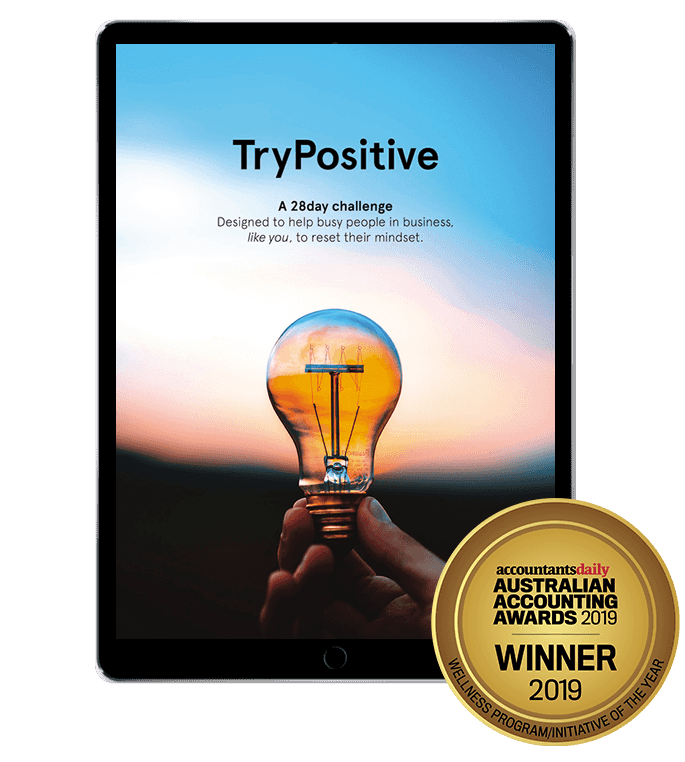 Our 28day 'TryPositive' guide is designed to help you think more positively. Influencing you to make better decisions.
So, let's chat about what is *it you're aiming for?

And take a step forward to being happier.