Our Why
Some people work to live. Others live to work. We work to effect positive change in the lives of our clients. Because we genuinely care about making them happier. Not just wealthier.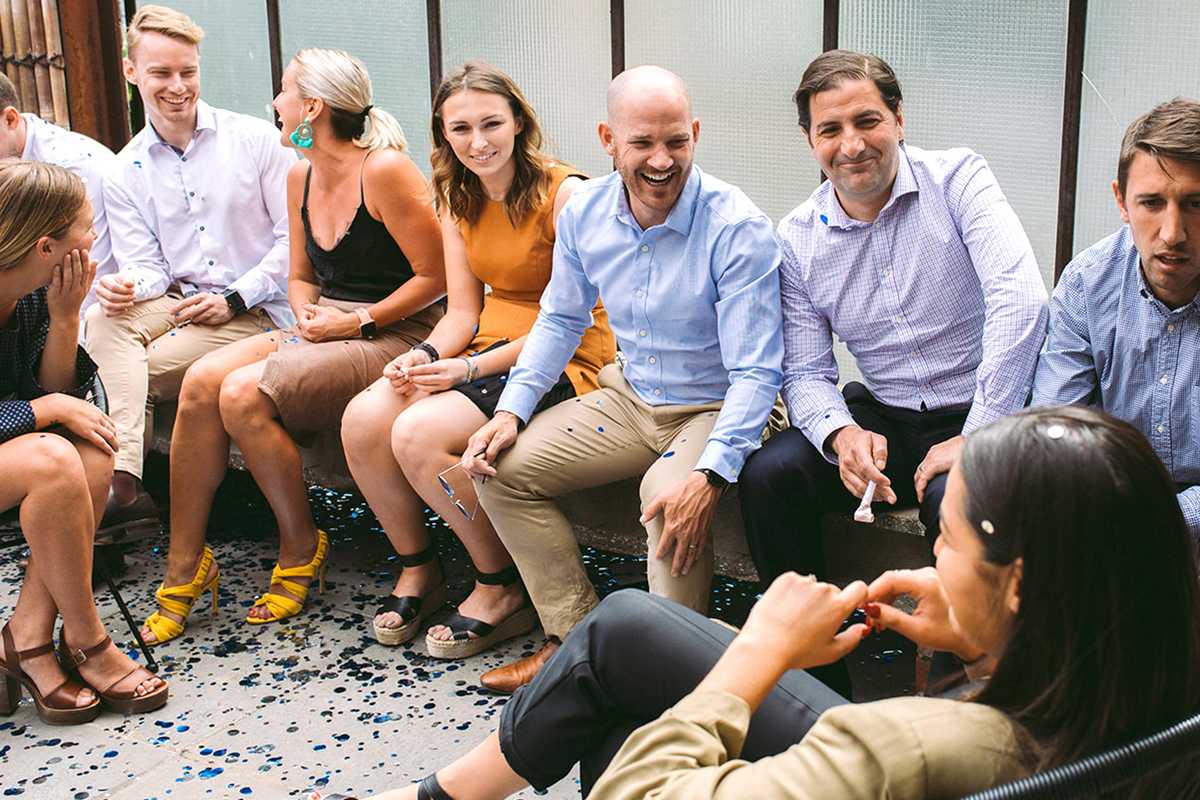 Our How
We leap over the hurdles that business owners typically face, like: cashflow shortages, stagnant growth and headaches from hiring the wrong people. We see it time and time again and that's why we know positive change starts with a strategic plan. Establishing a clear vision and purpose. Devising clever tactics to accelerate action and core values to align culture. Sound business decisions need more than just the numbers to stack up.
Our What
We're business enthusiasts and expert advisors. We're also industry educators. And, while we excel with numbers, we know we're in the business of people. And, it's the people and the opportunity we have to make their lives a little happier, that drives us to work harder than most.
Great advice starts with a great conversation.
So, what it* is you're aiming for?
Our Team
The friendly faces behind SEIVA. Each as expertly brilliant and hard-working as the next.
So, let's chat about what *it looks like for you?
And, take that step forward to being happier.